Our vision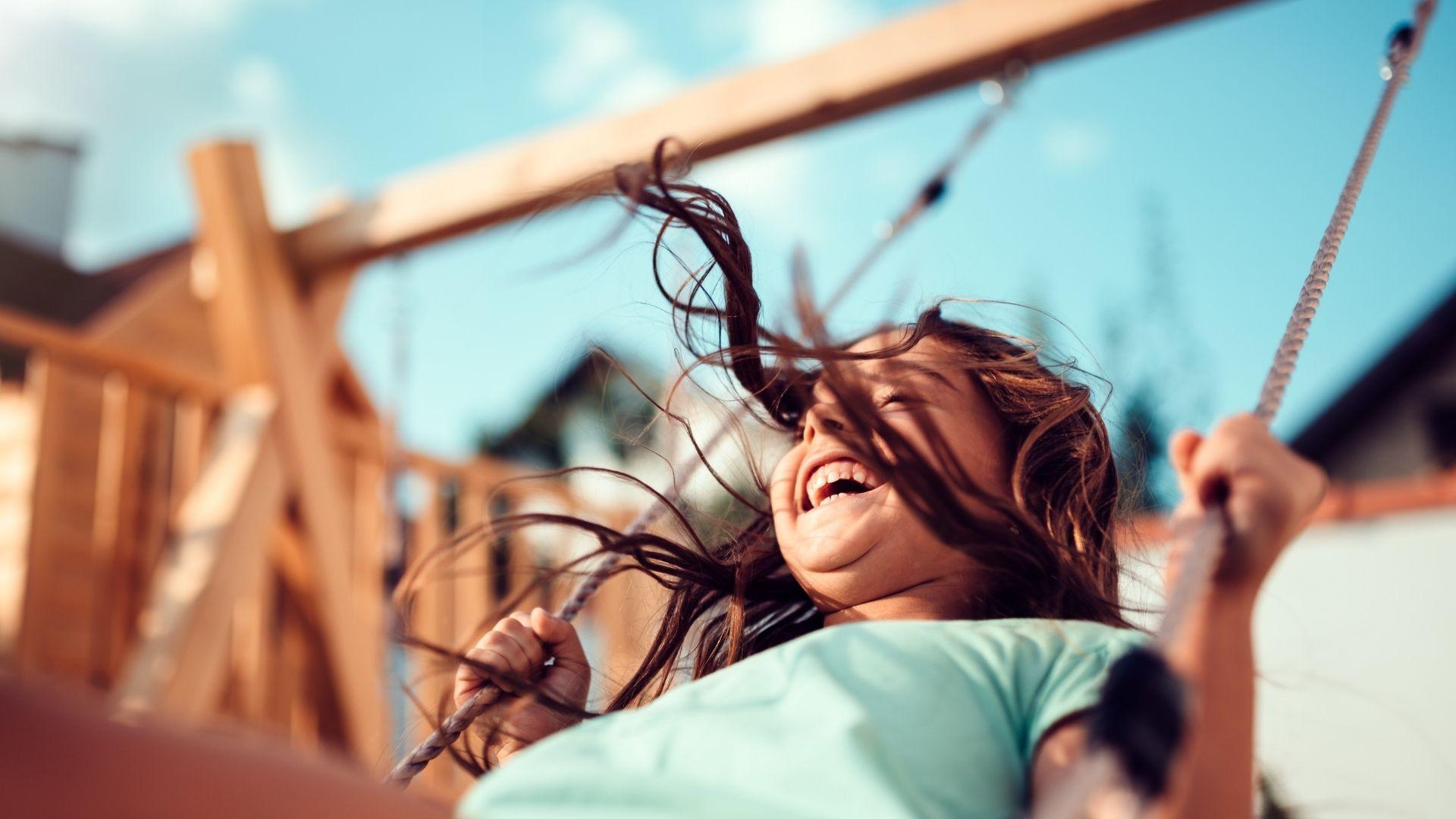 The vision of playground De Speelkriebel in Ghent
De Speelkriebel is a form of youth work. We follow, like most, the vision of the domed association VDS. Our vision depends on three basic pillars:
Equal chances for everyone, because everyone is unique.
Respect for each other, but also for yourself.
We believe in the independent development of children through play.
Within this vision, we create space for children to explore, to experiment, to fall, to get back up, … Because of this, we have a diverse group of animators and children.
Here we try to let every child, unique in every way, experience a fun, interesting and socially educating week, through a combination of planned activities and spontaneous impulses. This way, every hour, day and week becomes a playful, unforgettable and challenging experience.