A day at our playground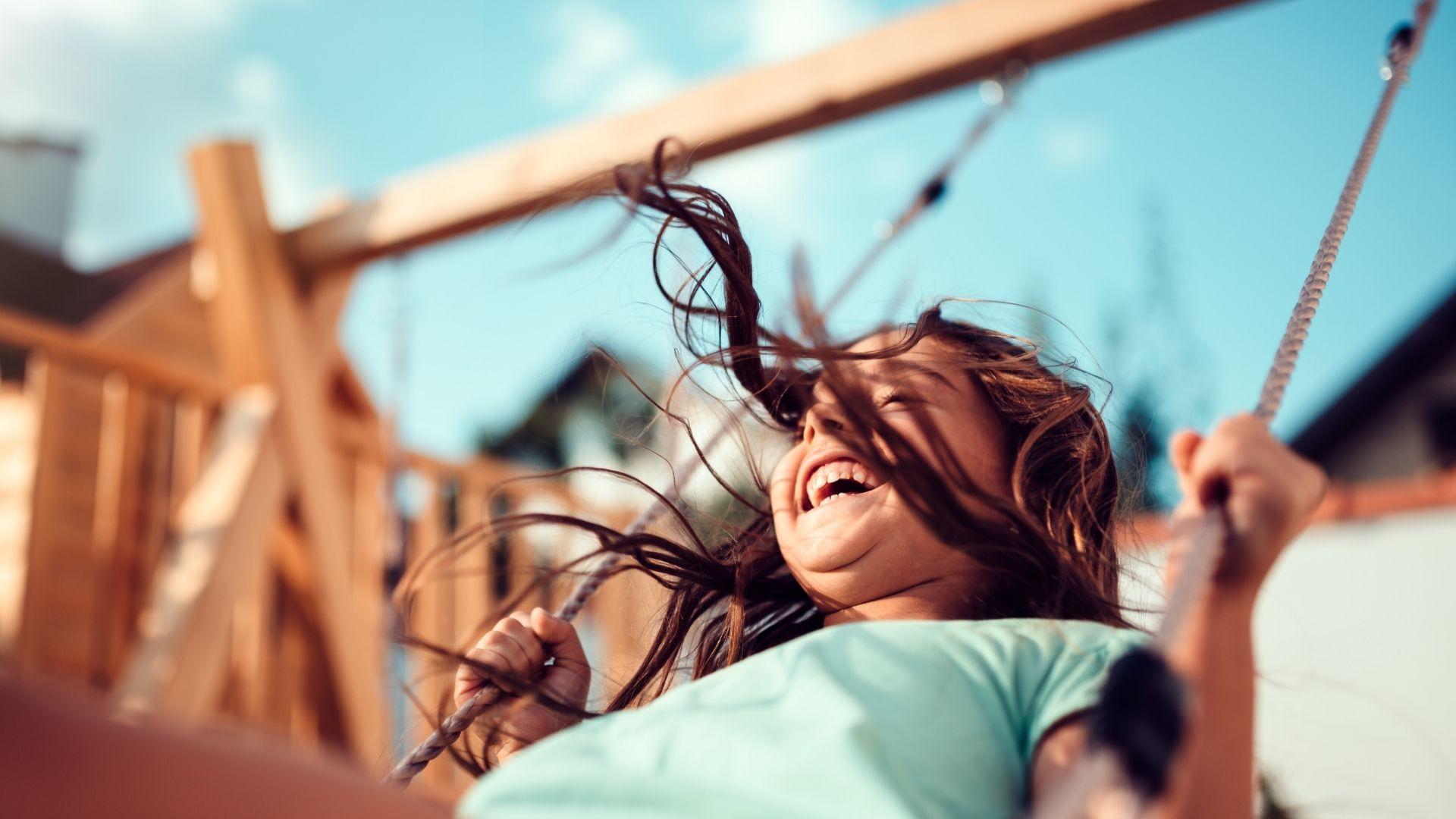 Everything you need to know about a day at De Speelkriebel in Ghent We start welcoming children between the hours of 7h30 and 9h30 and say goodbye between the hours of 16h30 and 17h00. 
The cost for one day is €6 per child. This price includes 1 cookie and 2 drinks. (Choices between orange juice, apple juice, chocolate milk or fristi.) This has to be paid in cash when dropping off your child.
We work with the UITpas.This means children can collect points if they are in possession of an UITpas. People with a social rate will only pay 1/5th of the price when showing a valid card.
We provide a fruit moment for all our groups in the morning, so please provide a nice piece of fruit, vegetable or nuts for your children.