Clothes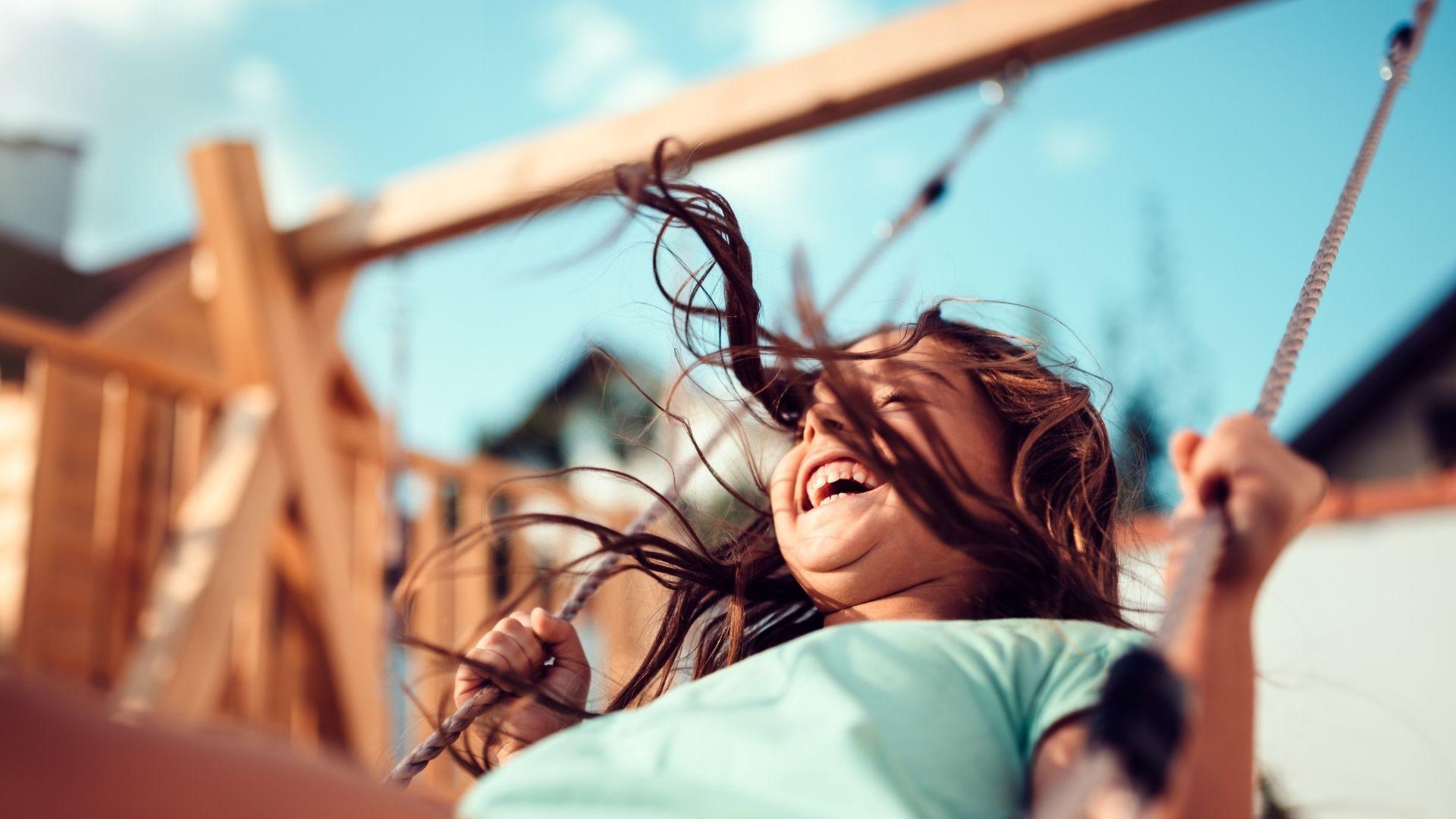 The clothes for your child for a day at De Speelkriebel in Ghent Rest assured that your children can become dirty from playing. That's why we recommend that you dress your children accordingly.
We highly recommend bringing spare clothes for children under the age of 5. If dirty games are prepared, we will let you know in advance by means of notes that will be distributed during the week or via our social media.
What about lost clothes?
Every Friday, we put lost clothing from that week at the gate. We recommend that you nametag your children's belongings and clothing. If you have not found your belongings after the summer, you can call us (+32 471 49 73 18) or contact us till the end of september via mail or with a call.