Summer 2023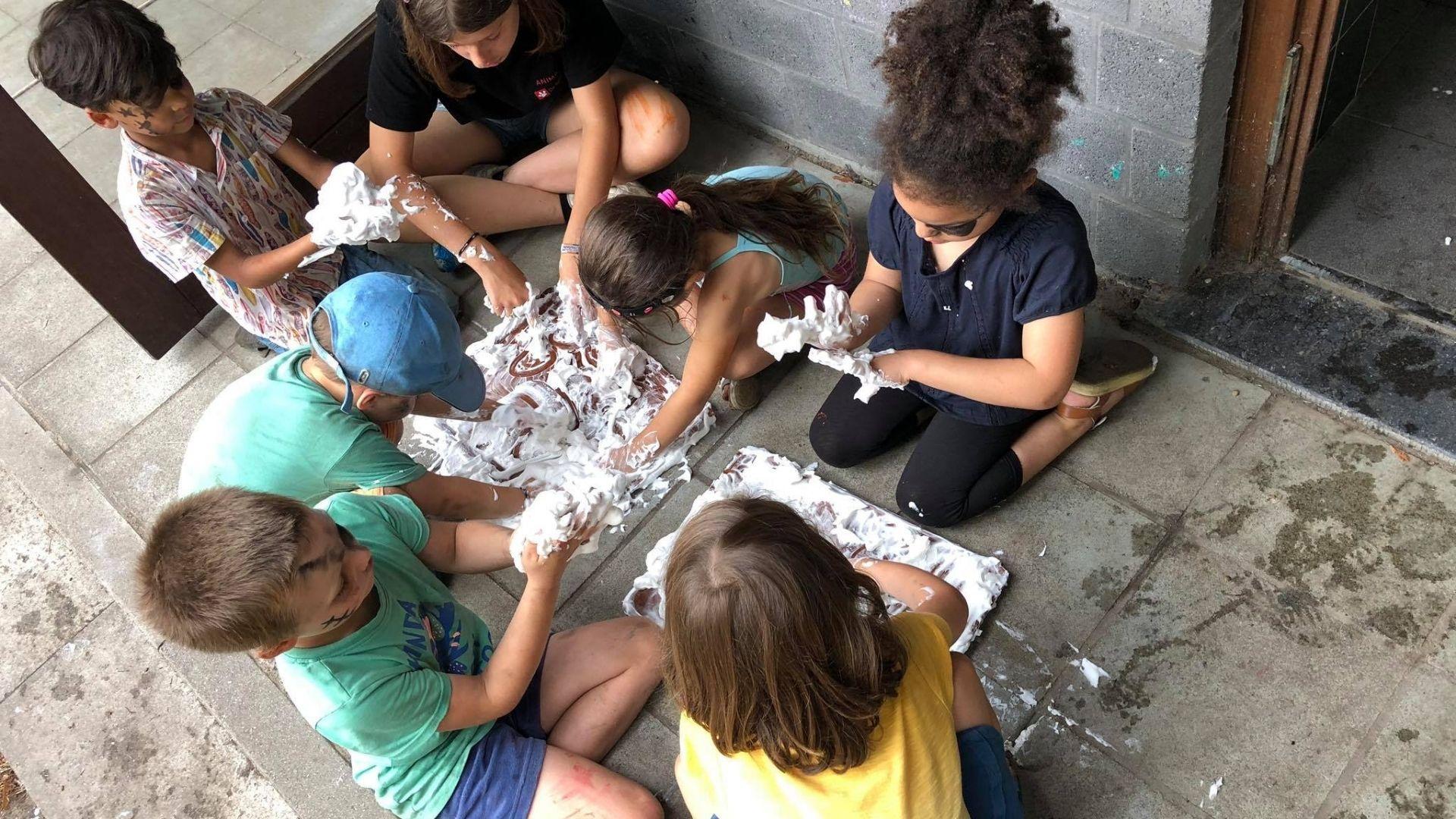 Spend your summer vacation at De Speelkriebel playground in Ghent Tokensales continue this year on July 2 from 14h to 18h. Each token is worth €6. People who are entitled to chances rate still pay ⅕ of this.
When is De Speelkriebel open?
Activities - De Speelkriebel Summer 2022
Playground De Speelkriebel provides extra activities to make your child's holiday even more fun. The prices requested for participation in the activity will be settled on top of the entry price. When we go swimming we have a maximum limit of 25 children - so registration is required.
More information about the excursions will follow each week in which the excursion takes place.
Events De Speelkriebel Summer 2022